About Us
With over 50 years of growing experience the DiCiocco family has led the industry in perfecting the art of growing consistent, premium hydroponic produce that is superior in taste, quality and provides maximum shelf life. Located in Leamington Ontario the "Tomato Capital of Canada", DiCiocco farms can reach most major markets overnight, providing their customers with the freshest hydroponic produce when they need it.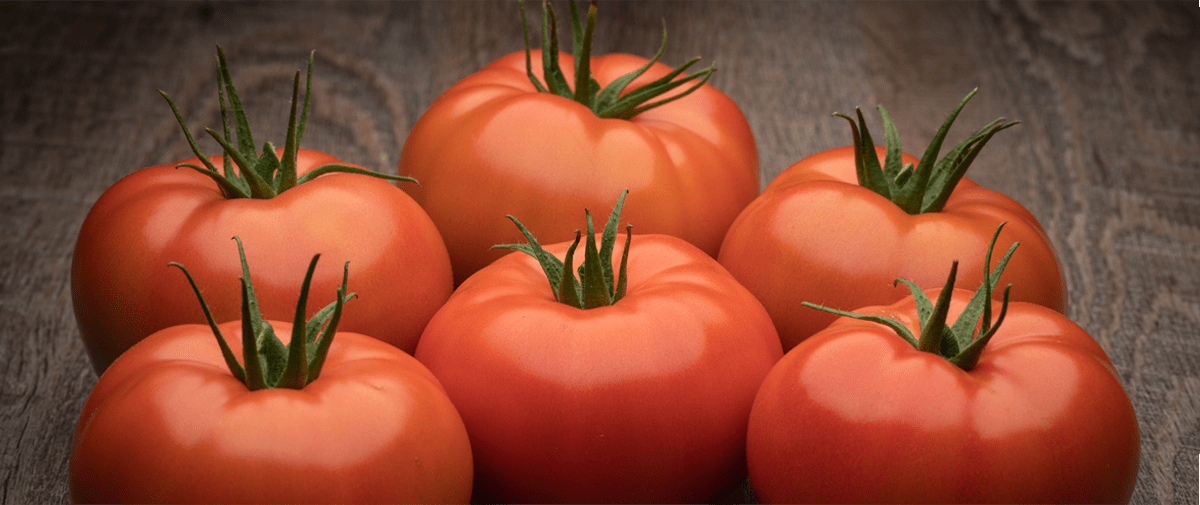 Beefsteak Tomatoes
The tomato that started it all. Our Beefsteak Tomatoes have a firm, meaty texture with a classic tomato flavor. The perfect topping for a burger or sandwich when ripe, or fry thick, green, panko-encrusted slices for a crisp and tasty twist on an old favourite.
Learn More
View Recipes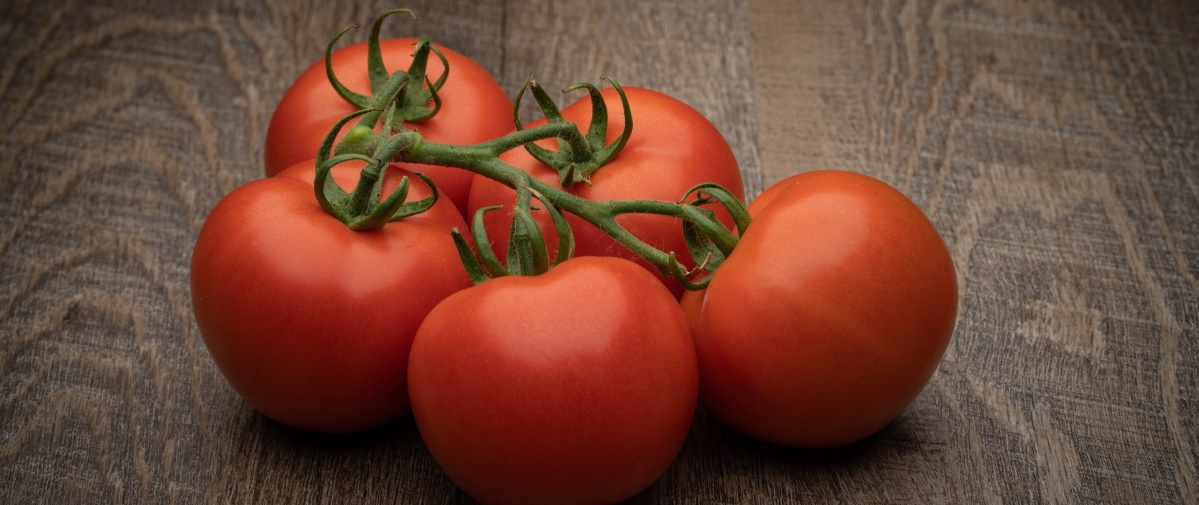 Tomatoes On The Vine
Our Tomatoes on the Vine speak for themselves. Sold with the vine intact, these beauties are sweeter than your average tomato, yet perfect for any savory dish. Great for salads, sandwiches and everything in between.
Learn More
View Recipes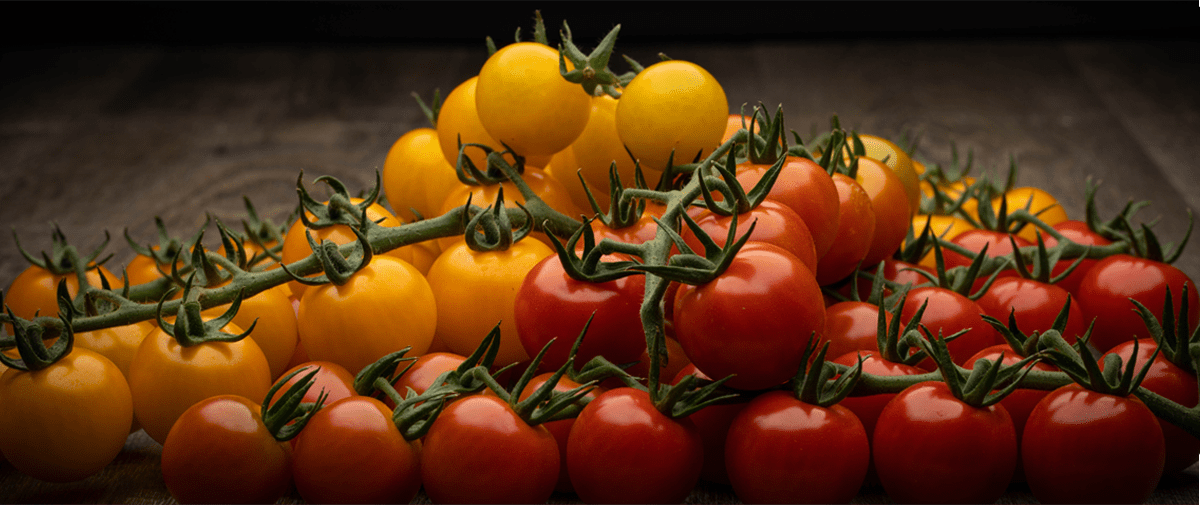 Cherry Tomatoes
Sonny Candy Tomatoes are great to keep on your counter. Pop them in your mouth whenever you're craving a sweet and healthy treat. Addictive and super-satisfying! Packed with a powerful burst of healthy nutrients, kids of all ages will love these!
Learn More
View Recipes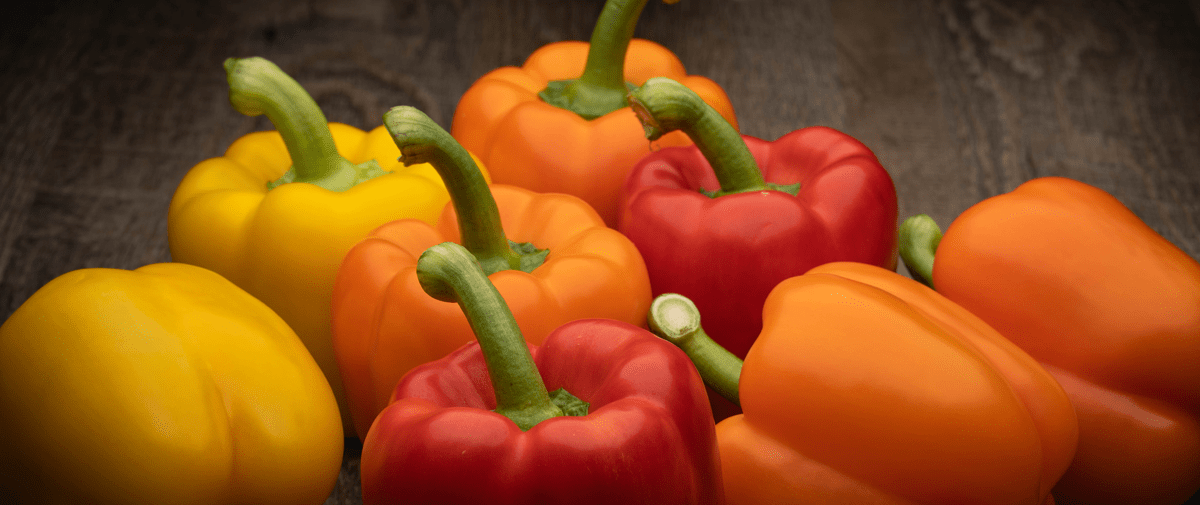 Sweet Bell Peppers
Our greenhouse grown Sweet Bell Peppers are sure to satisfy even the most sophisticated palate. Sweet, crunchy and packed with nutrients, our Sweet Bell Peppers have it all. Dip them, toss them in a salad, throw them on the grill, or bake them in the oven stuffed with endless possibilities. These peppers are versatile and oh so delicious!
Learn More
View Recipes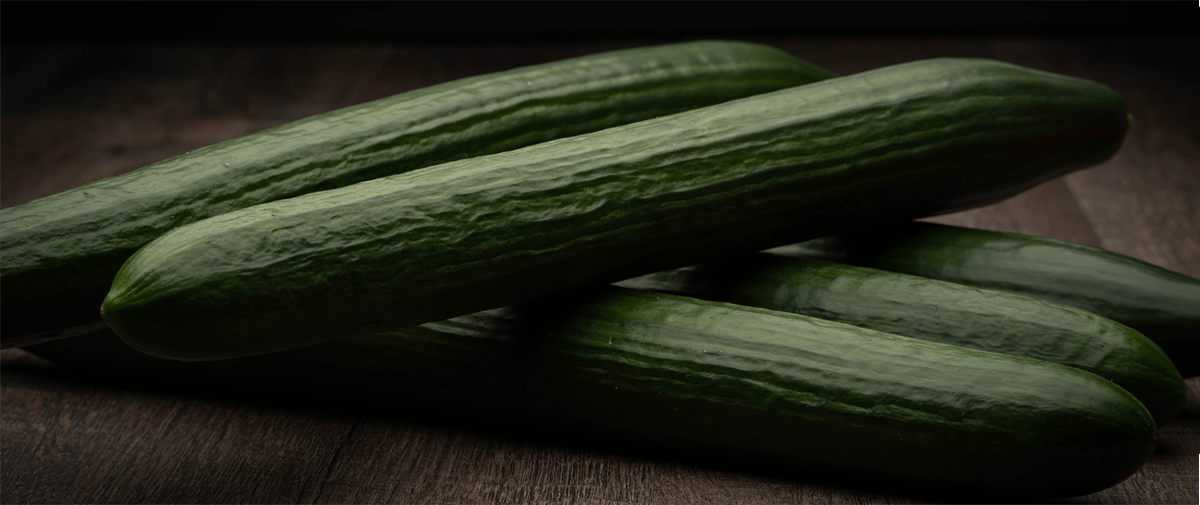 Cucumbers
Crunchy and delicious, cucumbers are a nutritious fruit with an ideal balance of water, magnesium and potassium, along with vitamin C, folic acid, and silica. A combination that will ensure a healthy glow, inside and out!
Learn More
View Recipes
308 Talbot St. E.
Leamington, ON
Canada N8H 3V6
PHONE 519.326.2339
FAX 519.326.3627